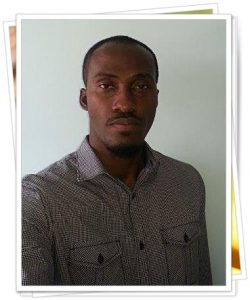 Marc Blake of the Jamaica National Heritage Trust has been selected to participate in the World Heritage Young Professionals Forum 2017. The event will be hosted by the Polish National Commission for UNESCO and the International Cultural Centre in Krakow under the theme Memory: Lost and Recovered Heritage. The Forum will be held as part of the 41st session of the World Heritage Committee and within the framework of the UNESCO World Heritage Education Programme. The Forum has been given the financial support of the Ministry of Culture and National Heritage of the Republic of Poland.
The Blue and John Crow Mountains was inscribed on the World Heritage list on July 3, 2015. It represents the first World Heritage site for Jamaica and the first mixed (cultural and natural) site for the Caribbean sub-region.
The forum will run from 25 June to 4 July 2017 in Warsaw, Krakow (Poland).
For further information on the World Heritage Young Professionals Forum visit the UNESCO website at: http://whc.unesco.org/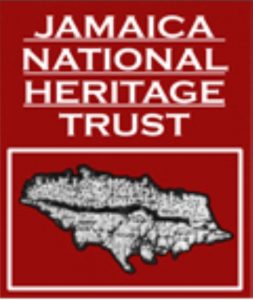 79 Duke Street, Kingston
Tel: (876)922-1287-8 /922-3990
Fax: (876) 967-0924 /967-1703
URL: http://www.jnht.com
Facebook: https://www.facebook.com/JNHT1/
Twitter: https://twitter.com/JnhtJamaica