May 4, 2017 Kingston, Jamaica
This year marks the 525th year anniversary of the Tainos of Jamaica first encounter with the Europeans. The Jamaica National Heritage Trust (JNHT) will be staging the annual Taino Day on May 5th 2017 at the Seville Heritage Park in St. Ann starting at 10: AM. This event is free will be open to the general public however our primary target is both high and primary schools across Jamaica.
By recalling the causes, consequences and lessons of the encounter, we recommit to educating current and future generations about the Taino culture as it was before the encounter. The Seville Heritage Park is a significant location for this activity because it was at this location where the Tainos, Europeans and Africans lived and interacted together.
The day's activities will start with a traditional Taino ceremony which would then be followed by a welcome message after which the students will be invited to visit the various booth that will be on the front lawn. We will then have a guest lecture on the Taino Culture of Jamaica by Miss. Carol Miller followed by an entertainment segment where will be giving away various prizes to the students.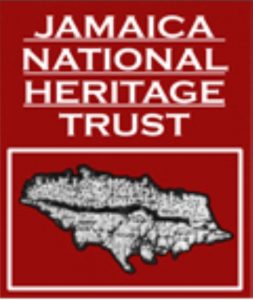 79 Duke Street, Kingston
Tel: (876)922-1287-8 /922-3990
Fax: (876) 967-0924 /967-1703
URL: http://www.jnht.com
Facebook: https://www.facebook.com/JNHT1/
Twitter: https://twitter.com/JnhtJamaica