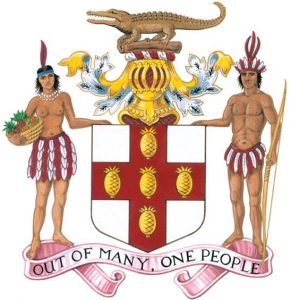 Ministry of Culture, Gender, Entertainment and Sport
Jamaica National Heritage Trust invites expression of interest (EOI) from suitable qualified firms/individual with strong Capabilities, Experience and Qualified personnel in the discipline of Civil Engineering, Quantity Surveyor, Environmental Engineering and Mechanical and
Electrical Engineering to procure and install Ventilation and Air Conditioning (VAC) system for the Ward Theatre. Interested entities should download the Terms of Reference (TOR) from the Ministry Website mcges@gov.jm. On Monday May 14, 2018.
Request for Clarification must be submitted in writing to Procurement@mcges.gov.jm. The deadline for
clarification of bidding documents is Monday May 28, 2018.