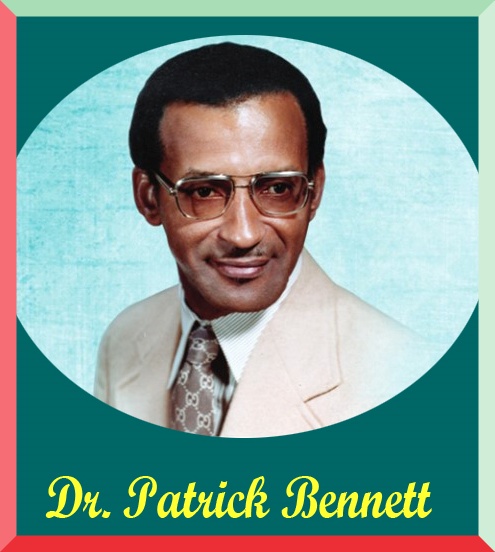 The Board of Trustees, Management and Staff of the Jamaica National Heritage Trust (JNHT), an agency of the Ministry of Culture, Gender, Entertainment and Sport (MCGES), are deeply saddened by the passing of Dr. Patrick Bennett.
Dr. Patrick Bennett was employed to the JNHT as Executive Director from January 1993 to May 1999. During his directorship, he crafted, implemented and executed a number of projects and assignments that benefitted the agency and staff in general. His interest and care for staff welfare resulted in an increase in the number of departments as well as staff at the JNHT. In 1994, during his tenure, Dr. Bennett commissioned the refurbishment of the Seville Great House (now Seville Heritage Park) St. Ann's Bay. He established a museum and commenced tours at the property, giving tourists and Jamaicans alike, the opportunity to experience and benefit from the rich history and heritage of the Seville Plantation.
Also, in 1997, in keeping with the government's reinstituting of Emancipation Day as a public holiday, he was instrumental in having 'Emancipation Jubilee' held at the Seville Heritage Park on the eve of Emancipation Day through to August morning. This has now become a national event that is held on July 31st annually. It was also under Dr. Bennett's tutelage that the remains of three of the four enslaved Africans that were excavated at Seville Heritage Park, were re-interred on the property. He was a pioneer who motivated staff and ensured that the work environment was conducive for everyone.
He was a cut above the rest. May his sweet, calm and gentle soul rest in peace and light perpetually shine upon him.
"Farewell Dr. Bennett! You are gone but not forgotten."